Dough Mixer
Planetary mixer (also called vertical mixer) is so named because they feature an agitator that turns on an offset shaft, while the mixing bowl remains stationary. A variety of interchangeable agitator attachments are applied.
Egg beater: suitable for butter and egg mixing.
Dough arm: suitable for dough mixing, flour and water proportion is 40% to 50%.
Flat beater: suitable for stuffing and raw material mixing.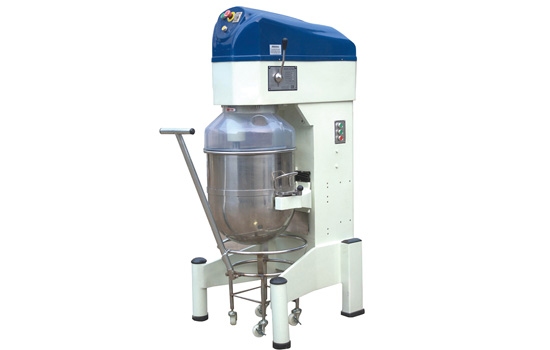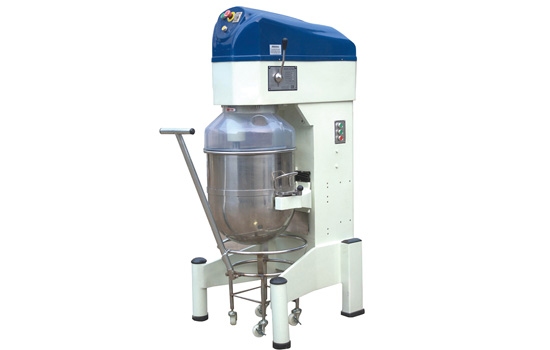 REQUEST QUOTATION